RIOT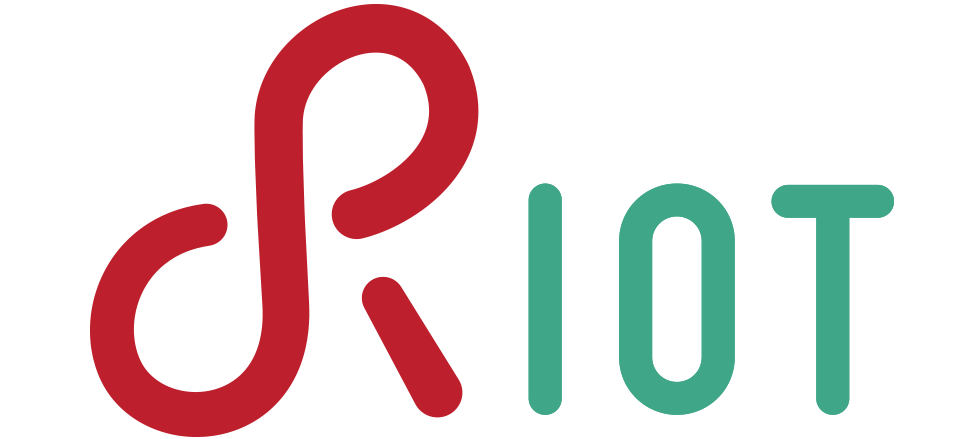 Thanks to the IoT revolution of the last few years, the number of embedded systems is growing rapidly. The ever-increasing demand for functionality has provided a challenge in the development of these systems. The code is no longer simple and using a single task, instead it is complex and often consisting of multiple tasks which need to be scheduled. Besides the complexity of the code itself, these systems require a (constant) Internet connection and very low power consumption. To allow efficient development for this kind of applications, a specifically targeted operating system could be of great value.
RIOT is such a real-time embedded operating system, which provides in a lot of these requirements for IoT applications. The roots of RIOT date back to 2008 and the project has been subject to active, open-source development since 2013. RIOT aims to provide the full set of features expected from an OS, ranging from hardware abstraction, kernel capabilities, system libraries, to tooling.1 The significance of this hardware abstraction is proven by the multitude of supported hardware architectures such as AVR, MSP430, ARM Cortex-M and ESP32. Besides supported embedded hardware, there is also a native port of RIOT, which allows development and testing without even having the actual hardware of a target platform at hand.
We will be looking further into the software architecture, vision, design choices and overall structure of RIOT during the course and its accompanying assignments. Based on the findings we aim to provide useful insight in and contributions to the development of RIOT.
About us
We are four master students from Delft University of Technology, with backgrounds in Computer Science and Embedded Systems.
Koos Habte
Yuxiang Liu
Millen van Osch
Michael Treffers
E. Baccelli et al., "RIOT: An Open Source Operating System for Low-End Embedded Devices in the IoT," in IEEE Internet of Things Journal, vol. 5, no. 6, pp. 4428-4440, Dec. 2018. ↩