Ripple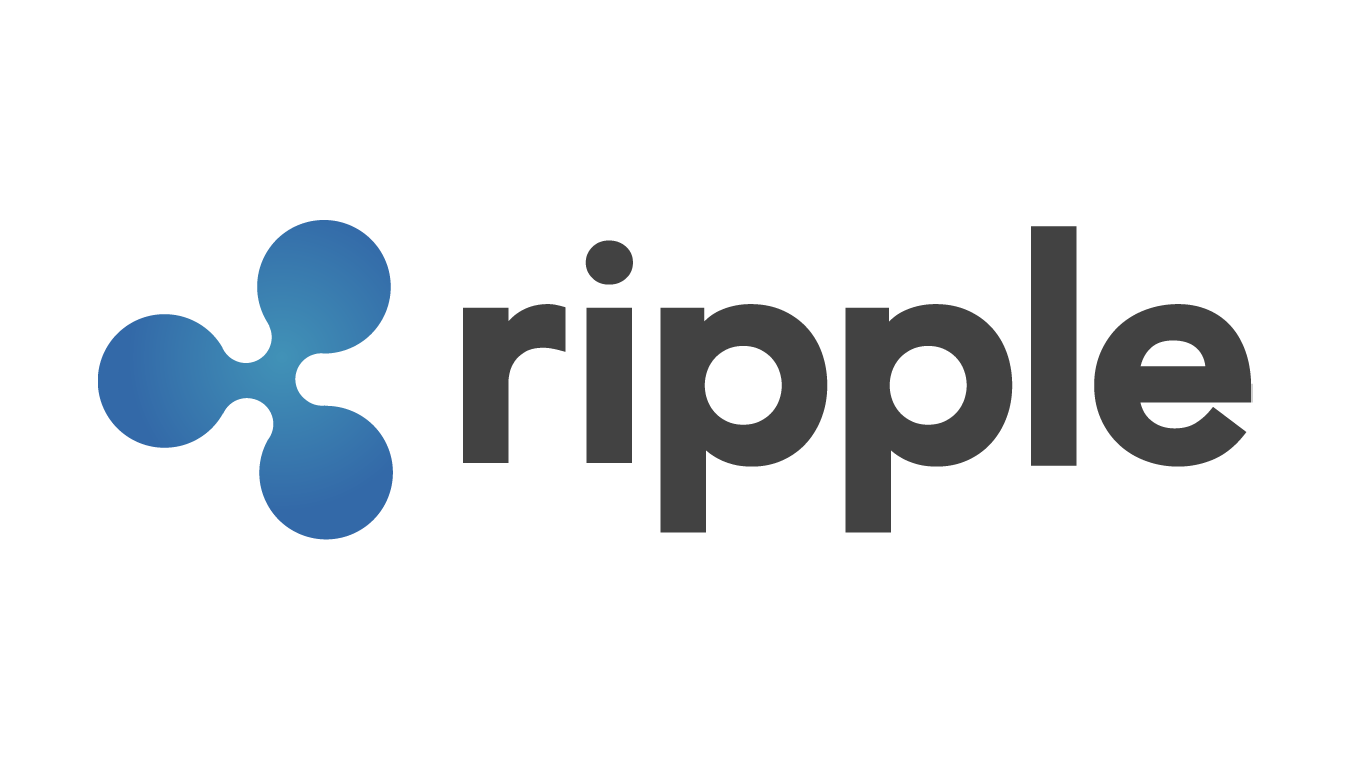 Ripple is a real-time gross settlement system, currency exchange, and remittance network created by Ripple Labs Inc. It is built upon a distributed open-source protocol. It purports to enable secure, instantly, and nearly free global financial transactions of any size with no chargebacks. XRP is Ripple's coin, and Ripple has a definitive number of XRP in rotation – 100 billion tokens to be precise. There is no mining involved in the way XRP works; all tokens are pre-mined, and therefore they can be traded with the lowest possible transaction costs.
In this chapter, we study Ripple's Framework. In order to do this, we first understand the Vision behind Ripple - the context in which it exists, the project's roadmap as well as undergo a detailed analysis of its stakeholders. Following, we look into the architectural decisions made at Ripple, quality control and assessment, and also try to contribute to their Open Source Project.
About Us
We are a group of four Masters Students at the Delft University of Technology.