Scikit-learn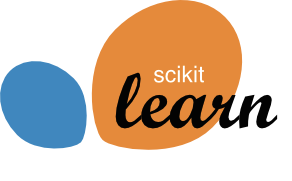 Scikit-learn (formerly known as scikits.learn) is an opensource machine learning library for Python. It features various preprocessing, classification, regression and clustering algorithms. What's most interesting about this library is that almost all these algorithms are implemented using the same API. This API has become so familiar that even other machine learning projects such as Keras have to chosen to use the same API design. This chapter contains a collection of views and perspectives on Scikit-learn's architecture.
The project was created by David Cournapeau as a Google Summer of Code project. The project has the SciKit, short for SciPy Toolkit because it builds on top of the SciPy library. In 2010 Fabian Pedregosa, Gael Varoquaux, Alexandre Gramfort and Vincent Michel took over leadership of the project and made the first public release in that same year. Currently, the project has become one the of the most well known general-purpose open-source machine learning libraries.
About us
We are four master students from Delft University of Technology, with backgrounds in Computer Science.
Toon de Boer
Thomas Bos
Jordi Smit
Daniël van Gelder